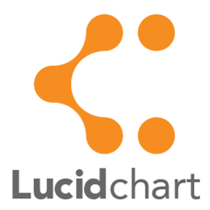 Many years ago, I was introduced to a great tool that allowed me (and more importantly my students) to create graphic organizers and mind maps to use in my classroom. At that point, the intenet didn't really exist as it does now but the software, Inspiration, was installed on the computers in our lab and, like many of you, I used it to help explain and present information, as well as brainstorm new ideas and make connections between existing concepts. Inspiration served me well for many years. But things change. The internet came and offered new tools. Budgets got tighter and soon, Inspiration was no longer an option for me.
There are quite a few Graphic Organizer tools out there that you can use in your classroom, each has it's own feature set so it's important to determine your goals and needs before choosing the tool. One tool that I heard about a while ago but just recently tried is called Lucidchart and I think I may have just found my new favorite web app. Here's why…
Lucidchart is extremely education friendly. For most people, they have two basic levels of service: Free and Premium. However, for educators and students, they are offering the Premium service absolutely FREE!! That's huge for me.
Lucidchart integrates with Google Drive and Google Apps for Education. This means that you can log in with your Google account and create a new graphic organizer directly from Google Drive and all of your creations will be stored in that space as well. If you're a heavy Google Drive user like I am, that's another big plus.
Lucidchart makes sharing extremely simple and you can even collaborate on a single mind map in real time. You can also share and publish your graphic organizer quickly and easily by exporting it as an image or a PDF, making it into a web page to showcase student work, or even create a template as a starting point for your students.
Lucidchart has a variety of customizable shapes that you can use for your organizer and (I love this part) you can even do a Google image search from directly inside of Lucidchart. The ability to use pictures to represent ideas and objects was one of the biggest things that my students liked about Inspiration. Now you can get that in this online format.
As I said before, it's important to choose the tool based on your goals and needs but the collaboration piece alone draws me to Lucidchart. Whether it's a flowchart, mind map, or Venn diagram that you need for your class, I'd encourage you to give Lucidchart a try. For educators, be sure to go to the Education page so you can request an upgrade to the premium service.
Examples (click to enlarge):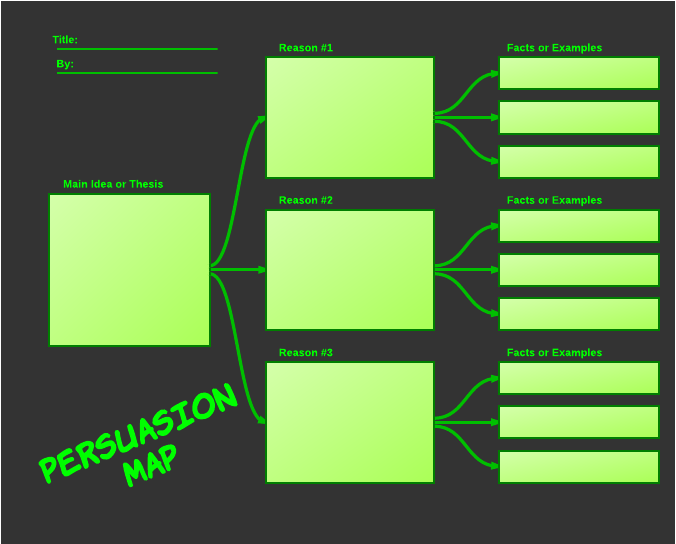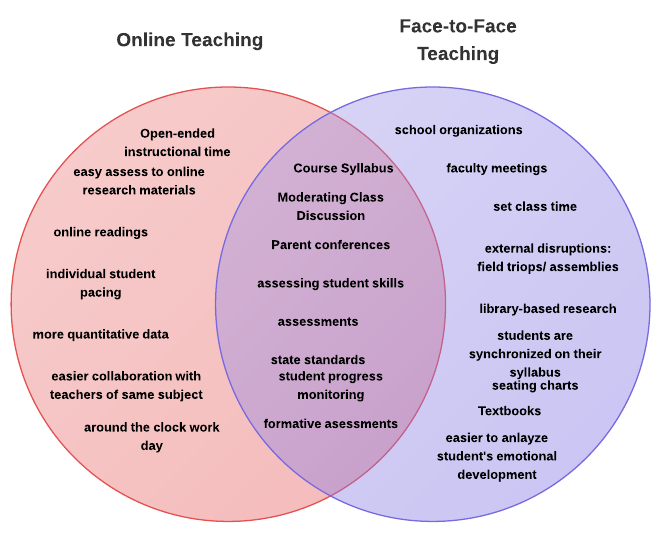 Interactive Periodic Table of Elements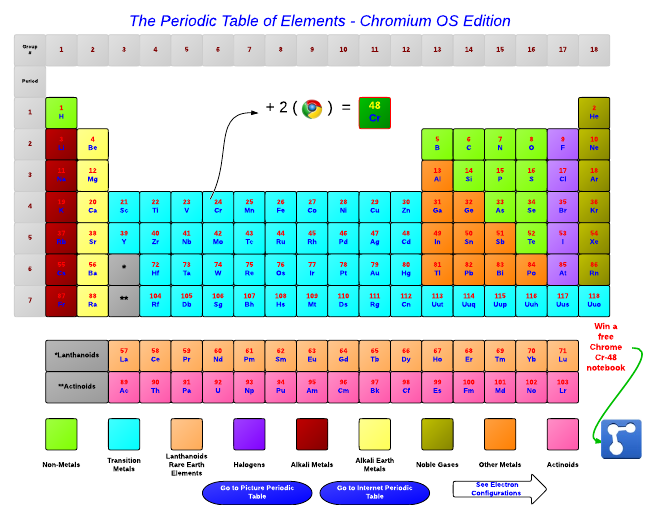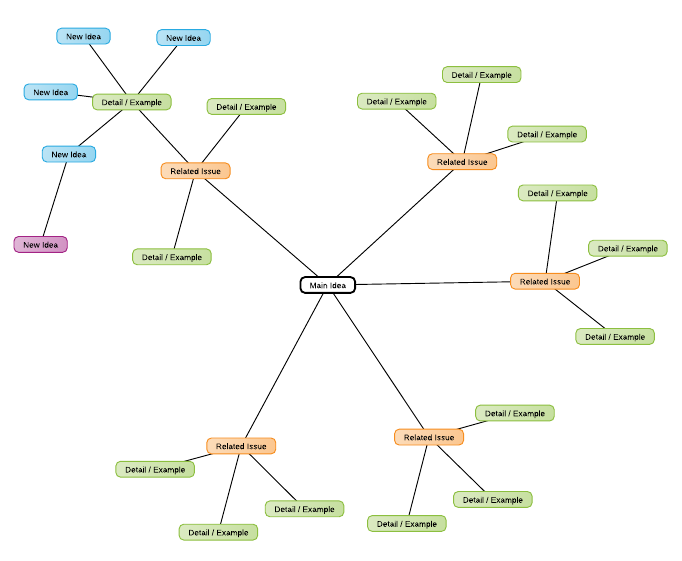 For more examples, visit the Lucidchart Community gallery.